Sponsorship of sport
"Pszczółka" Candy Factory is committed to sport, which is an integral part of social life, arouses keen interest and fulfils many important social functions: educational, public health, recreational and cultural. We are committed to instilling in the young generation such values as healthy competition and a sense of responsibility for the group.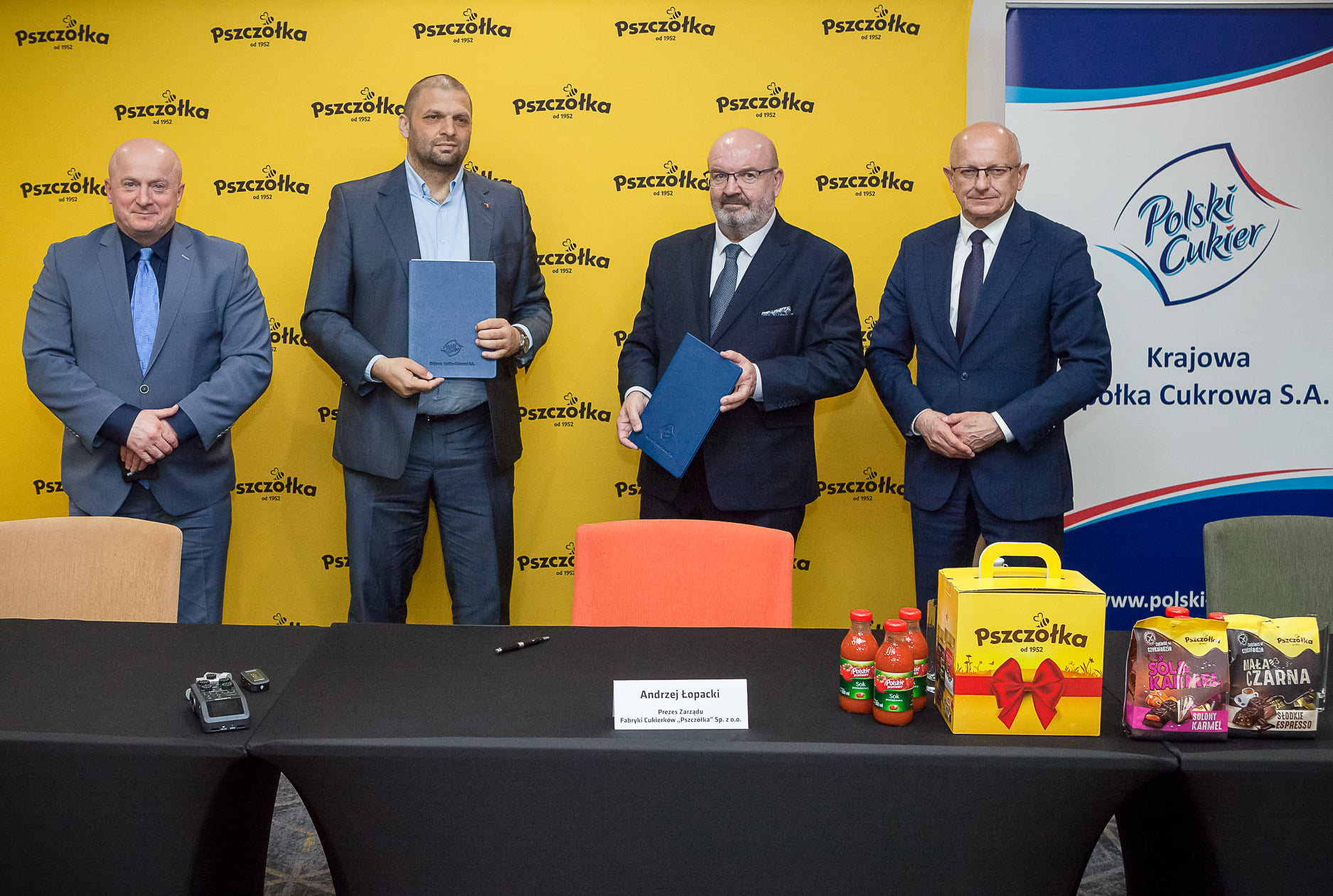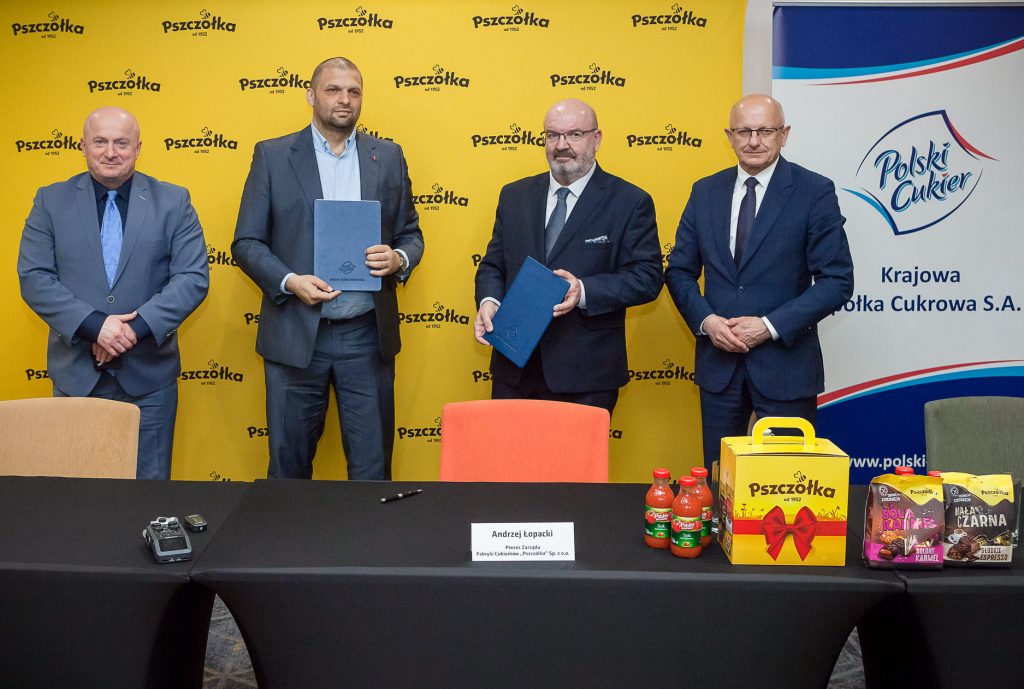 We support local basketball teams – MKS START LUBLIN and basketball players – AZS UMCS. Cooperation with clubs from Lublin gives us a sense of satisfaction and pride. We hope that as a sponsor we will help athletes achieve great results and provide fans with many positive sports emotions in the upcoming season.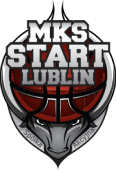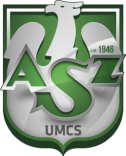 We believe in the success of the basketball team. We are convinced that Pszczółka will lead the teams to sweet victories!